Falseum

A museum to recount the false in the history, an immersive experience through the use of new technologies with different approaches of interaction, while keeping the user experience in a natural way; touch, movements, sounds and images.


It is difficult to say what truth is, but sometimes it is so easy to recognize a falsehood.

— Albert Einstein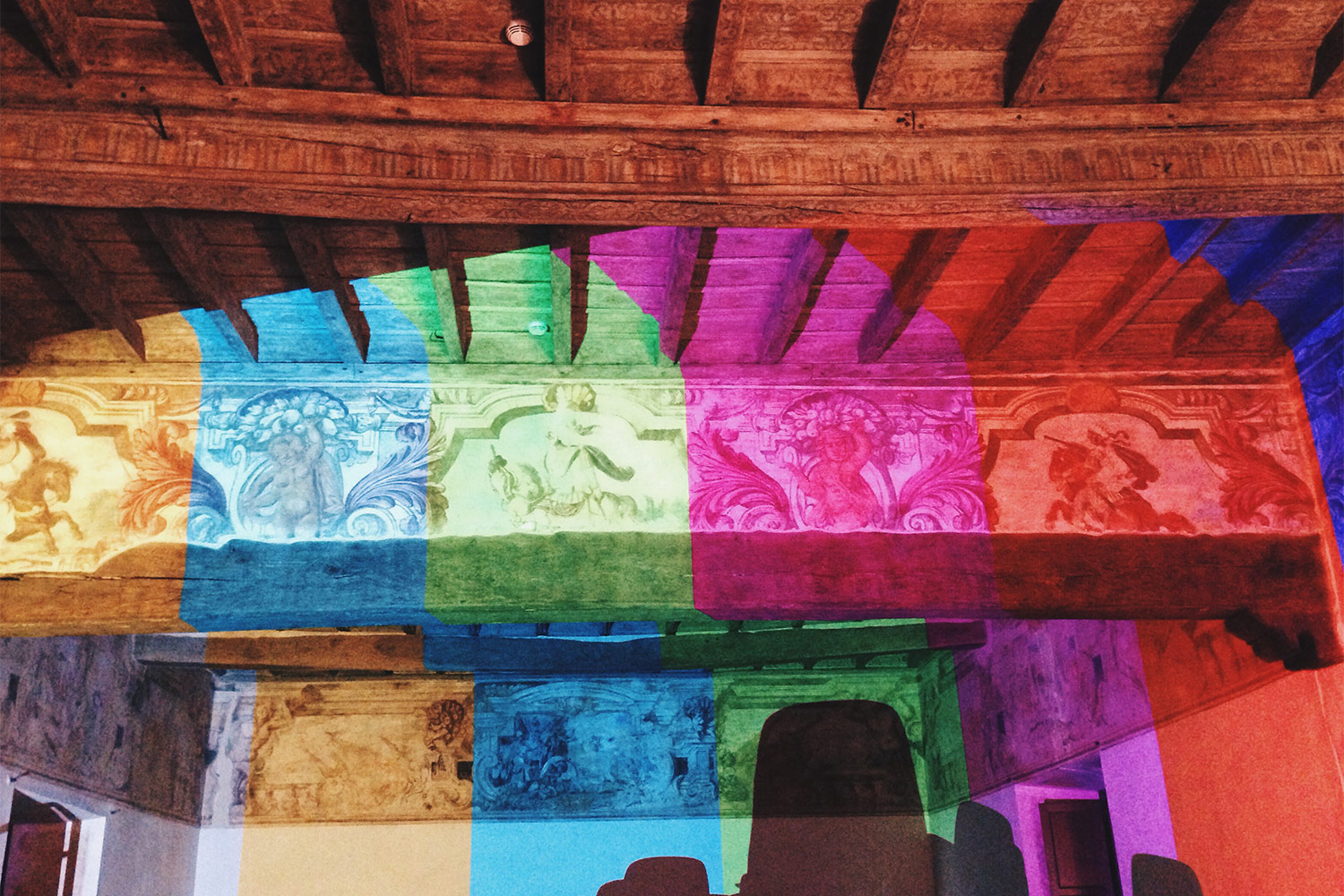 Antonio D'Elisiis Giovanni Bedetti
SPACE S.p.A.
muschi&licheni
Massimo Venegoni